Wildgoose Wellness aims to provide a comprehensive, effective pathway to wellness through physiotherapy, clinical pilates, corrective movement and positive mental health.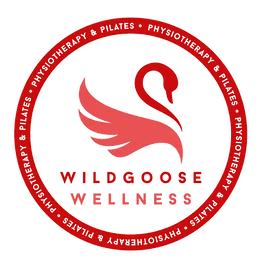 At our clinics, there is only ever one priority – our patients. We will give you the care you need on an individual basis and ensure the highest standard of treatment.
Jacqui has over 20 years experience and will always use her knowledge to quickly diagnose the issue. You will get the best treatment available, at the highest standards.
Our reviews speak volumes. We are recommended time and time again and have built our business on word of mouth and repeat patients.
Videos
What to do when you arrive at the clinic:
Menopause Service Available
Services available across our Dalkey and Rathfarnham Physiotherapy Clinics
Physiotherapy
Virtual Physio Appointments
Manipulation & Mobilisation
Soft Tissue Massage
Accupuncture / Dry Needling
Women's Health Physio
Menopause MOT
Post Surgery Rehab
Sports Injury
Corporate Wellness
GP Specialist Referrals
Home Visits

'Wildgoose Wellness and Jacqui Wildgoose were just amazing helping in with a back injury. Jacqui really took her time and gain an understanding of my over all physical health and life style. She then provided an immediate physio session, which started to alleviate the pain and followed up later that day with App download which contained my personalised home physio program, so easy ! Just amazing service, highly recommend to anybody needing a physio in Dublin.'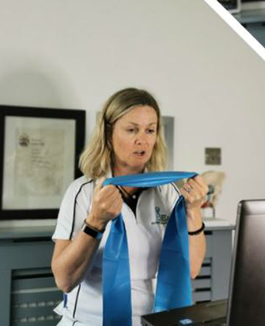 ONLINE ASSISTANCE
We use the best technology to ensure that you can be given the help you need, in the the comfort of your own home. Not all physiotherapy services need to be conducted in the clinic. We can access, advice and treat so patients online. Let us help you.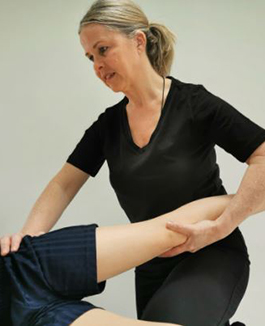 CLINIC ASSISTANCE
Some treatments might require a more hands on approach. We have two clinics conveniently located in Rathfarnham and Dalkey. Our essential services are still practiced as it is vital that some patients are helped, sooner rather than later. Speak to us for a treatment plan that suits you.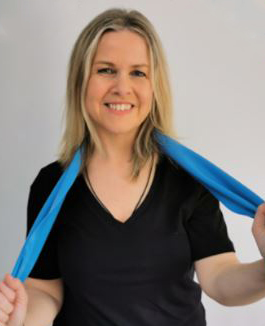 CARING ASSISTANCE
Jacqui has years of experience in caring for people and it shows. If you are looking for a friendly professional who truly cares for people – look no further. At Wild Goose Wellness, you are more than just a client, you are a priority – always.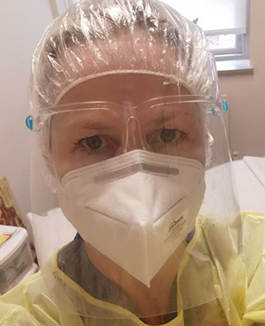 SAFETY FIRST - ALWAYS
At both our clinics, you will be treated in the way that is best for you. We risk access, ensure that highest forms of rigorous sanatising and have the latest equipment and P.P.E. to ensure that all our clients are safe, comfortable and secure – always.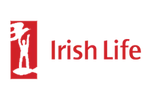 © Wildgoose Wellness 2021