'Wildgoose Wellness aims to provide a comprehensive, effective pathway to wellness through physiotherapy, clinical pilates, corrective movement and positive mental health.'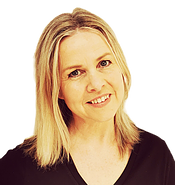 Originally from Dublin, Jacqui moved to London to study physiotherapy and graduated from Brunel University in 2008. While there she trained at various hospitals including Chelsea & Westminster, Guys and St. Thomas' and Hammersmith Hospital.
In the following years, Jacqui worked for Nuffield Health in the UK specialising in musculoskeletal physio and pelvic health. She also set up her own private clinic in Fulham, West London and was club physio for both Wimbledon Rugby Club and Ruislip GAA club.
Upon returning to Dublin with her family, Jacqui worked for the team at Milltown Physiotherapy gaining expert knowledge in pelvic health before starting Wildgoose Wellness in her hometown of Dalkey. This is where her journey began nearly twenty years ago when she started Dalkey's first pilates classes.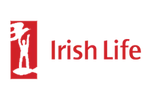 © Wildgoose Wellness 2021